I keep saying this: "Eat whole food plant-based meals and lower your risk of stroke and many other problems." I am always happy to see others say it as well. I came across a study being done by researchers from Harvard T.H. Chan School of Public Health. They have found that healthy plant-based diets, including leafy greens, whole grains, beans, and even potatoes, can reduce overall stroke risk by up to 10%.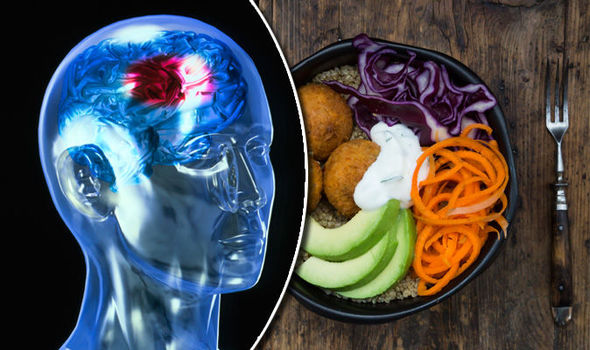 The study was published online by the American Academy of Neurology in March this year. If they made it as whole as possible instead of just being plant-based, I am sure this percentage would shoot up more.
A lot is said about whole food plant-based diets lowering the risk of diabetes, cardiovascular disease, and other diseases; however, few studies have examined whether these diets reduce the risk of stroke.
Researchers analyzed data from 209,508 women and men without cardiovascular disease or cancer when they started this study. These people gave feedback on their health every two years for 25 years. I love to read the results of such long-drawn studies! They will offer many insights.
The study claimed that there was a reduction in the risk of ischemic stroke, which affects us all most commonly. It happens when blood flow to the brain gets blocked. 
Dr. Michel Greger says 90 percent of the risk factors that lead to stroke are preventable. It is more believable for me as I see he works from the point of view of ensuring taking in the correct levels of nutrition daily. 
Sampoorna Ahara takes pride in following Dr. Michel Greger's advice broken to the level of every meal! He says nearly 45 percent relates to not eating enough fruits and vegetables! And 13.6 percent due to not eating cereals whole and 17.8 percent due to a high-salt diet! We rank first on all accounts if you test us to protect you from factors that might give you a stroke! :)
People often tell me that I should charge much more than I do for the tiffin service in Bengaluru when they understand how much they protect them from diseases. I also have people tell me that the price is high! It comes from those who do not understand or even know the connection between the right food and health. I try and explain. Sometimes it works. I pray for others who refuse to learn. God protect them! 
Be blessed!